Our work celebrates history, enhances value and empowers human connection through functional architectural experiences.
Our holistic approach goes beyond preservation while creating continuity with our environment, culture and history.
Balch Auditorium, Claremont, California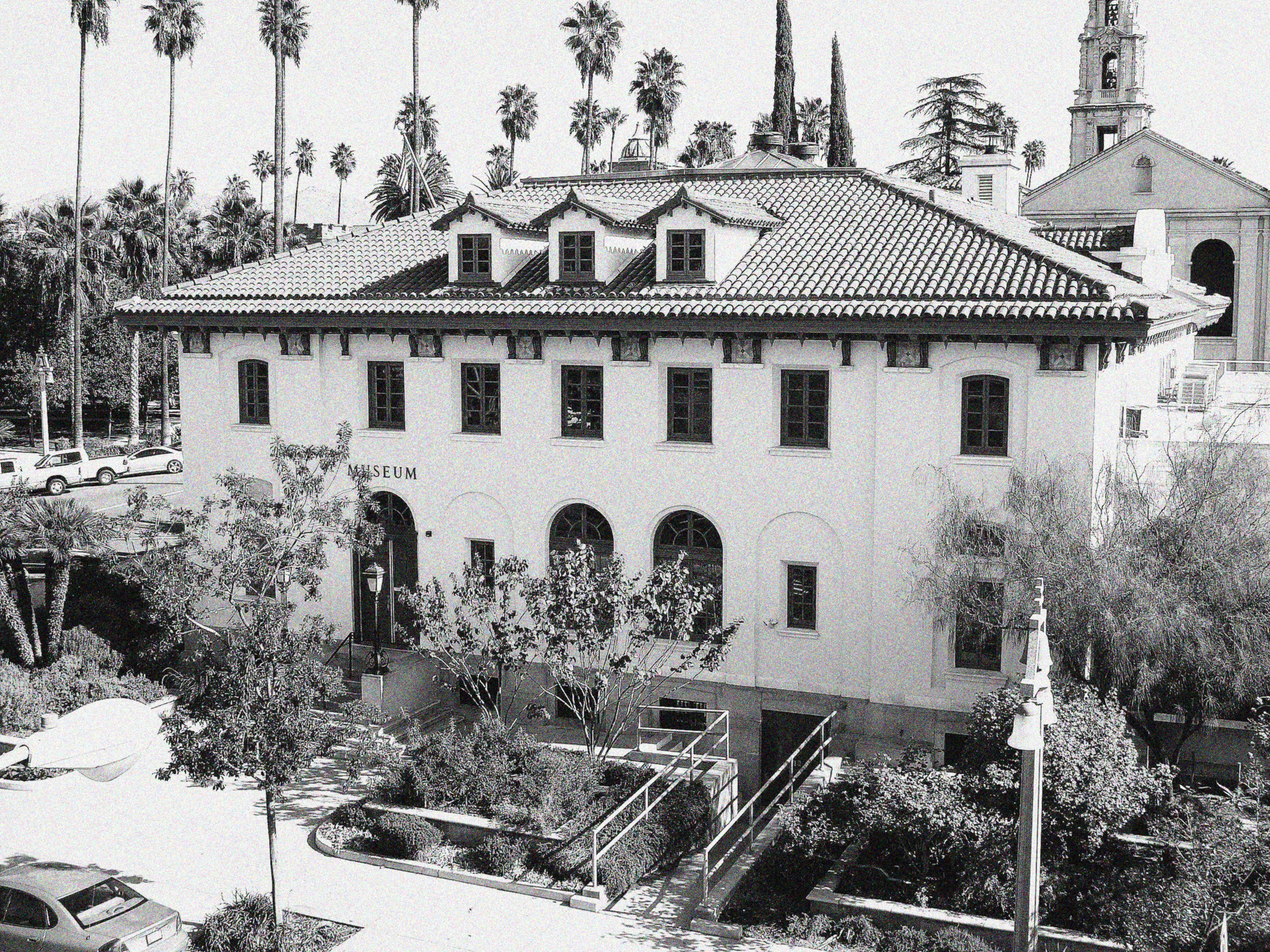 Riverside Metropolitan Museum, Riverside, California
Our heritage architecture and design solutions integrate technical, strategic and creative expertise through our vision and service approach.
Our Team
We are a small group of passionate and highly-specialized heritage architects. Our experience, technical knowledge and creative vision bring unparalleled expertise to our work.
Tell Us About Your Project
Each project is a way to create unique interactions with our environment and provide meaningful cultural experiences. We always start with a conversation to best understand your needs.